David Finney - Coach, Trainer, Auditor, Founder of The Energy of Conversation and chartered member of the Chartered Quality Institute

Call: 07521 991645
Email: davidfinney@theenergyofconversation.co.uk
Registered Office: The Energy of Conversation Ltd, Concorde House, 18 Margaret Street, Brighton, BN2 1TS

Pictures on home page from "Practical Leadership & The Coaching Revolution" Interactive Seminar (London 2013)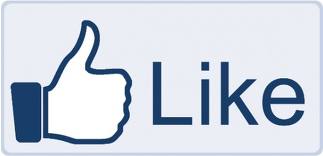 Privacy Notice

The Energy of Conversation Ltd is registered with the ICO for data protection (reg. no. Z1597105).
Please note: Fees for services delivered by The Energy of Conversation that are listed on websites other than this one cannot be relied on for accuracy. All enquiries are handled with complete discretion and confidentiality.
/>